WELCOME TO MY WORLD!
Thank you for visiting K4B World – KIDS FOR A BETTER WORLD. My name is Sagarika and I am 11 years old. I believe that no one is too big or small to make a difference to our environment and even us kids can save the world!
I started K4B world because I love animals, plants, trees and the ocean and I do not want to see our planet become ugly and polluted. I started thinking about ways in which I could make a difference and now I want you to join my efforts!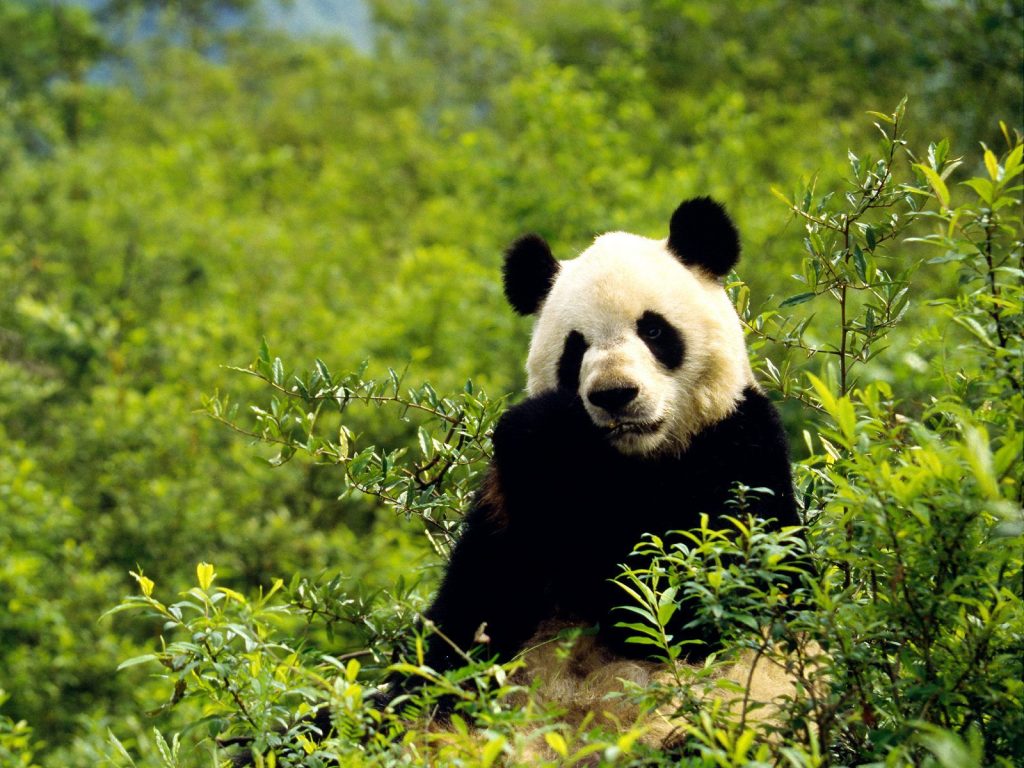 WHY SAVE THE PLANET?
We know that we are now using more than our fair share of the planet and must now redress this imbalance. Any effort to clean up our earth– big or small is invaluable to ensure a future that is healthy for all forms of life on earth. Surely we need to celebrate the incredible biodiversity we see on Planet Earth and not destroy it for future generations!
We can stop the earth from getting polluted by reducing plastic waste, conserving water, growing trees and ensuring that we commit ourselves to REDUCE, REUSE & RECYCLE wherever we can. Despite all the damage we have caused the environment, most of it is reversible. We can restore habitats and return species to them, clean deserts, oceans and rivers, replenish the topsoil and replant forests. Let's not waste more time!!
Register here for regular Updates!
[]
keyboard_arrow_leftPrevious
Nextkeyboard_arrow_right

Have any questions?
k4bworld@gmail.com
Call us
0504535123